Asinerie du Pays des Collines
Donkey milk production, High quality soaps and cosmetics.
OUR PASSION, A DREAM JOB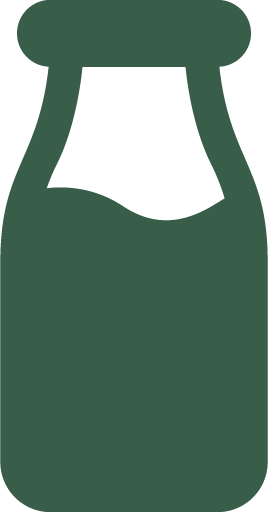 Donkey milk
Donkey milk is a true elixir of life. For millennia, it has been recognised for its nutritional value and properties for cosmetics.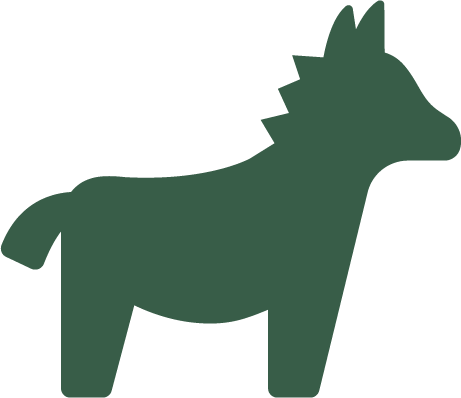 The Farm
The Asinerie du Pays des Collines is one of the most famous donkey farms in Europe .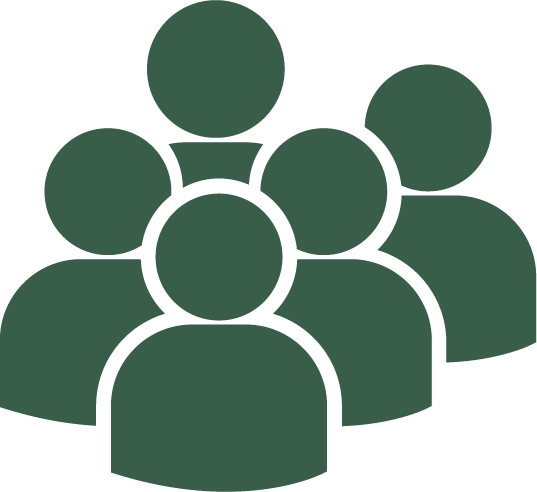 Visits
We open our doors every sunday from 2 to 6 pm. Entry is free, no reservation is needed and you can freely walk in the stables and the pastures, even with the donkeys.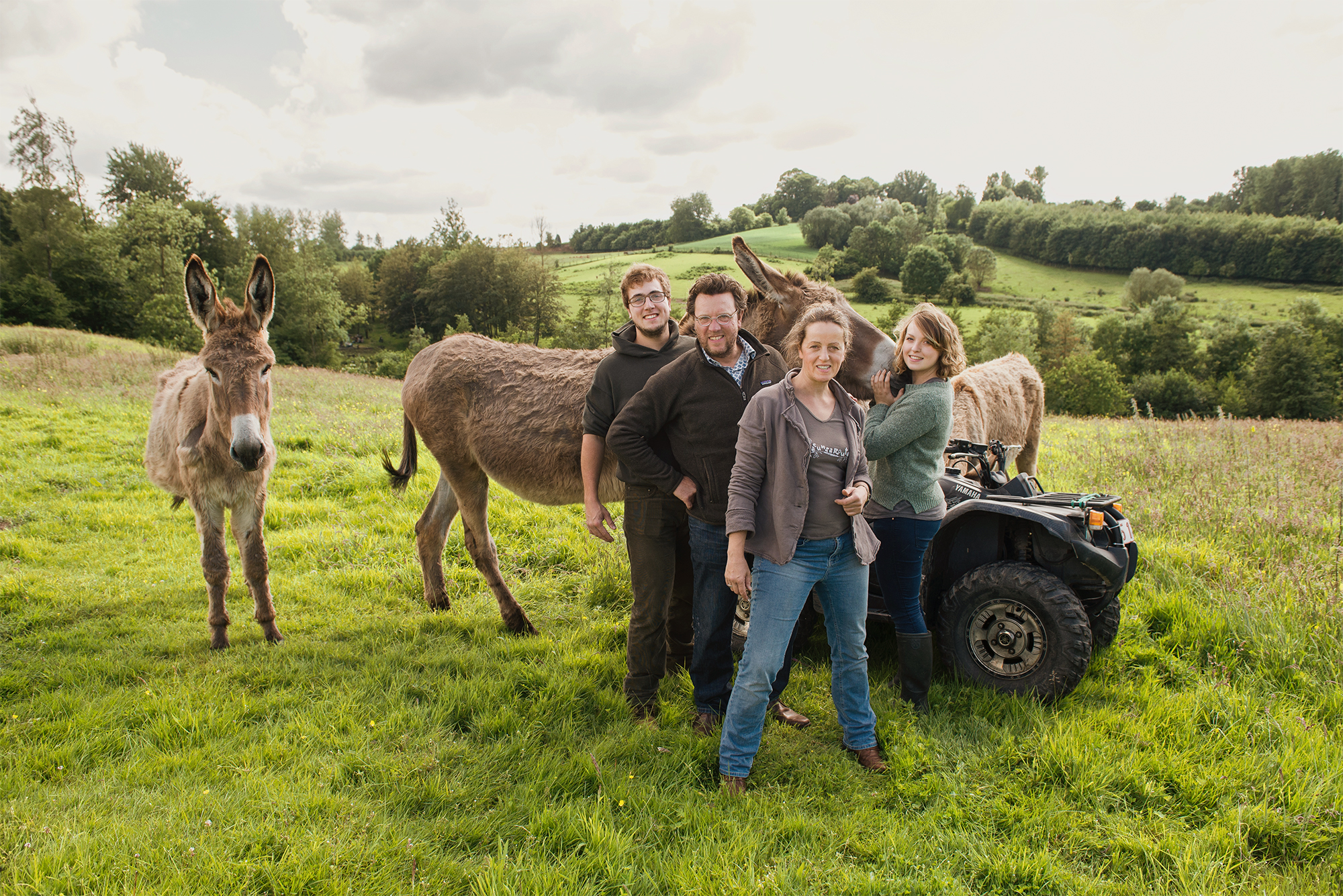 THE ASINERIE, A FAMILY
NEWS
THE "PAYS DES COLLINES"